Property Owners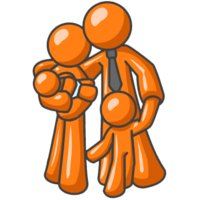 • Pre-Claim Profile
• Prepare for disaster
before it strikes.
• Prove your loss in
the event that it does.
• Connect with a service
provider or do it yourself.
Contractors & Reps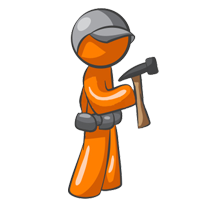 • Everything you need to
run your business.
• Lead mgmt., project mgmt.,
estimating tool, customer
reports and estimates,
business reports, email alerts,
iPhone app estimating.
Insurance Company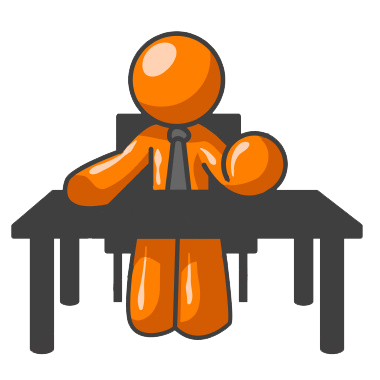 • Everything you need to
run your business.
• Policies, claims,
claim requests,
claim assignment
to adjusters, reports.
• Service Provider Connections

Introducing the ClaimExpress iPhone App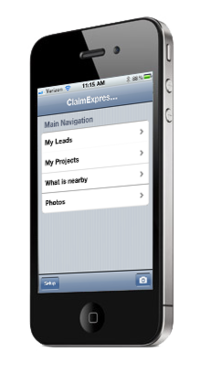 ClaimExpress iPhone app is the
remote control for your business
of managing insurance claims
and the roofing and reconstruction
projects related to them. We all
know how difficult and time
consuming managing photos can
be. Not anymore! Just search,
then drill down into your claim,
lead or project and start snapping.
ClaimExpress uploads them
while the phone is in your pocket.
In
addition, add leads, map
nearby
and create and email
estimate
reports; all from your phone
.